INVESTMENTS
WIM Group is committed to strong partnerships with leading companies in its sector. Therefore, one of the pillars of the company is to invest in business models that we believe can change the course of any e-commerce or digital project.
01
Seedrocket4 Founders
Venture capital fund manager. It allows all those Family Offices and professional investors, outside the technology industry, to invest in it together with Business Angels from the sector and SeedRocket mentors.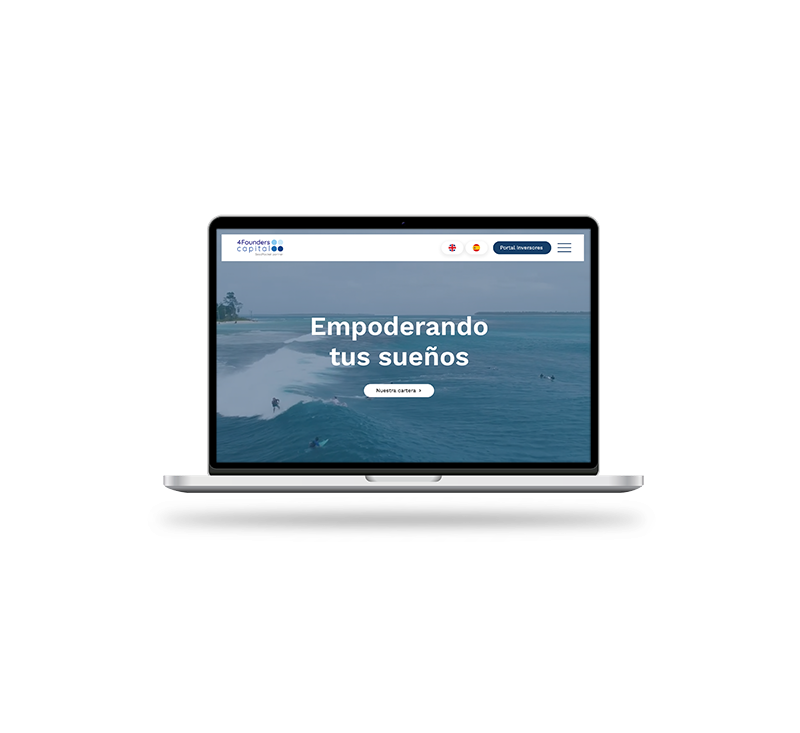 02
Nubett
Company with more than 20 years of experience in the industry of good rest. Shop offering mattresses, upholstered bases and pillows.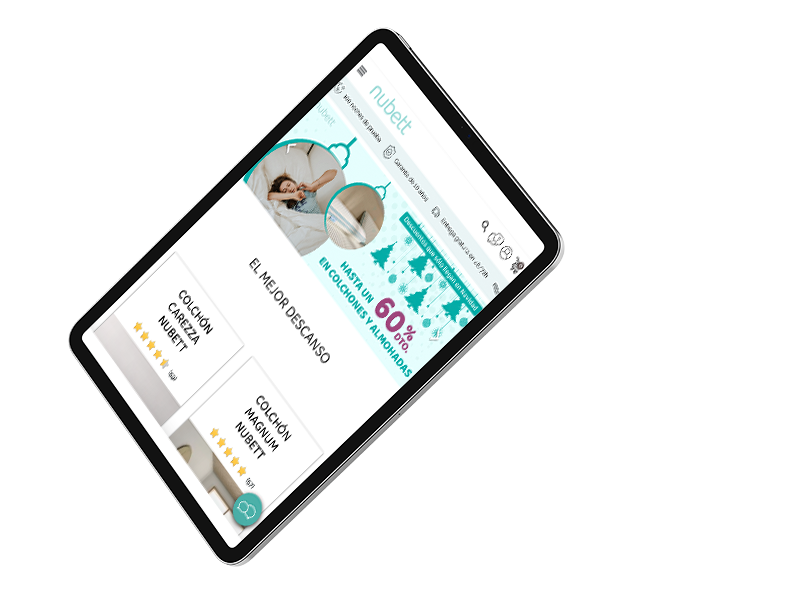 03
Treend
A content marketplace that changes the way you build a brand. It is a self-service content platform that seamlessly connects brands with content creators that fit their vision.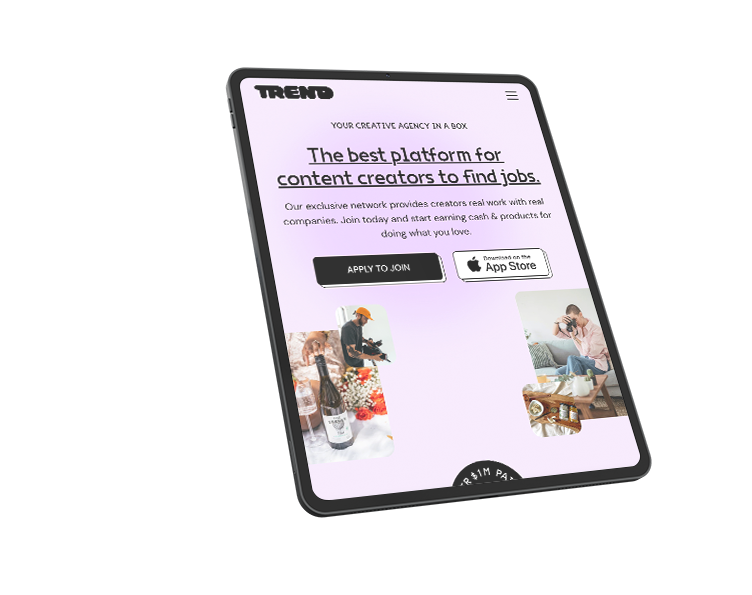 04
Moonoa
The personalised programme that improves your nights naturally. It assesses your sleep to understand your needs and define your goals.